Creative input /
Disruptive

brain for hire
After starting my first Import business in 1992, I've been on the roller coaster ride of disruptive innovation/entrepreneurship ever since. I founded Electric Bikes NZ ltd in 2006 and was the first to distribute electric bikes across NZ. I designed the electric drive system for the NZ post eBike fleet in 2009 and founded Smartmotion Electric Bikes in 2011. In 2012 I developed the Stretch Electric Cargo Bike for Pedego USA. In 2013, I partnered with Daryl Neal to develop the world's first twin hub drive electric utility bike and, along with Tim Allen, co-founded UBCO BIKES to deliver the UBCO 2×2. In 2016 I founded MadebyFy, based initially around disrupting standup paddleboarding with a double-bladed paddle and evolving into a steadily growing  'House of Fy' product family.
I've travelled to China 30+ times over the years and built up a deep understanding of how to create and nurture sustainable, successful supply chain relationships and minimize risk.  Over the last few years electric bikes have moved from an early adopter product to a trusted commodity and the big brands have entered the space. I have had to guide Electric Bikes NZ ltd through a major restructure and optimisation and have valuable experience in the risks to a growth company of evolving market/product cycles. I have a deep understanding of and passion for brand development/identity. HR and building an optimised team is another skillset I've developed over ten years of growing Electric Bikes NZ ltd from a sole trader into a 4m turnover SME employing a growing team.
I've made plenty of mistakes over the years and see the entrepreneur and innovator journey as 'the art of making mistakes'…   mistakes are the opportunity for learning and positive change. In this exciting and challenging time of massive global change across pretty much everything, we need our innovators/entrepreneurs more than ever – I am keen to do what I can to help them succeed.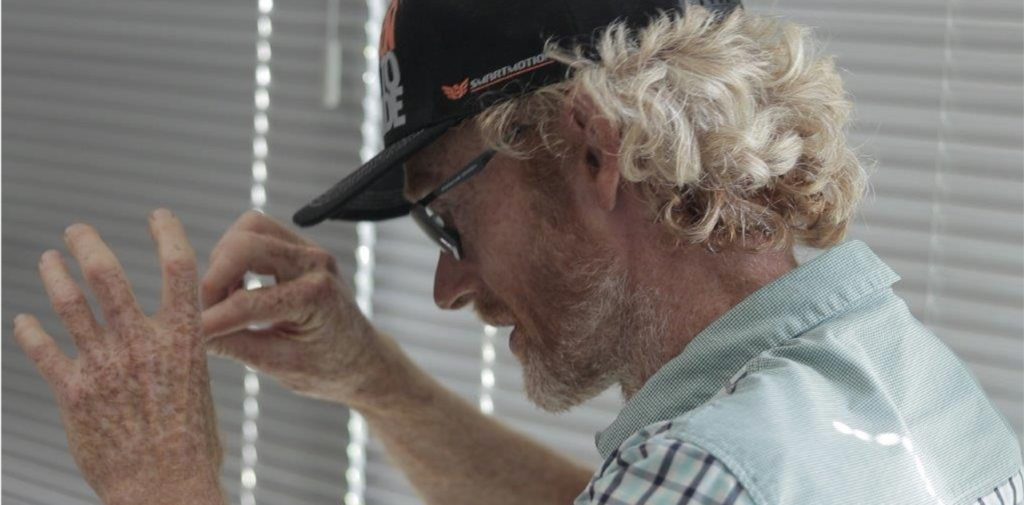 Depending on your needs, I'll work with you or your team as an innovation consultant, business mentor, or innovator for hire.
We'll sit down and assess where you are at, what your needs are and how best I can help…  then we'll just get into it. I'll use my skillset, experience and connections/support services to help you achieve your goals. From product idea mapping to identifying risk to cost assessment to small business budgeting, we can work in whatever areas are of benefit to you or your organisation. Best way, I've always found, is just get into it!
Copyright Clyde Innovation 2020